Leslie Fisher, Founder and Cooking Instructor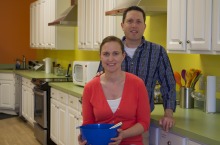 Leslie is a business professional by trade but her true passion lies in a lifelong love for baking and cooking in the kitchen. When she is not running her three children from one activity to the next, she's spending her time with them in the kitchen. Passionate about her children's love of cooking but discouraged by the lack of children's cooking venues in the area, Leslie became determined to jointly open a kids kitchen with her husband, Andrew, who shares her love of cooking. She envisioned a place to teach children to bake and cook but to do it with a focus on fun. Since Bakers Buzzin's launch in 2013, Leslie has loved being a cooking instructor in classes, parties and so many other events!


As far back as Leslie can remember, she spent time with her mother making memorable favorites such as peanut butter cookies and Christmas treats around the holidays. She also has fond memories of her days in home economics learning many of the basic skills she still uses today.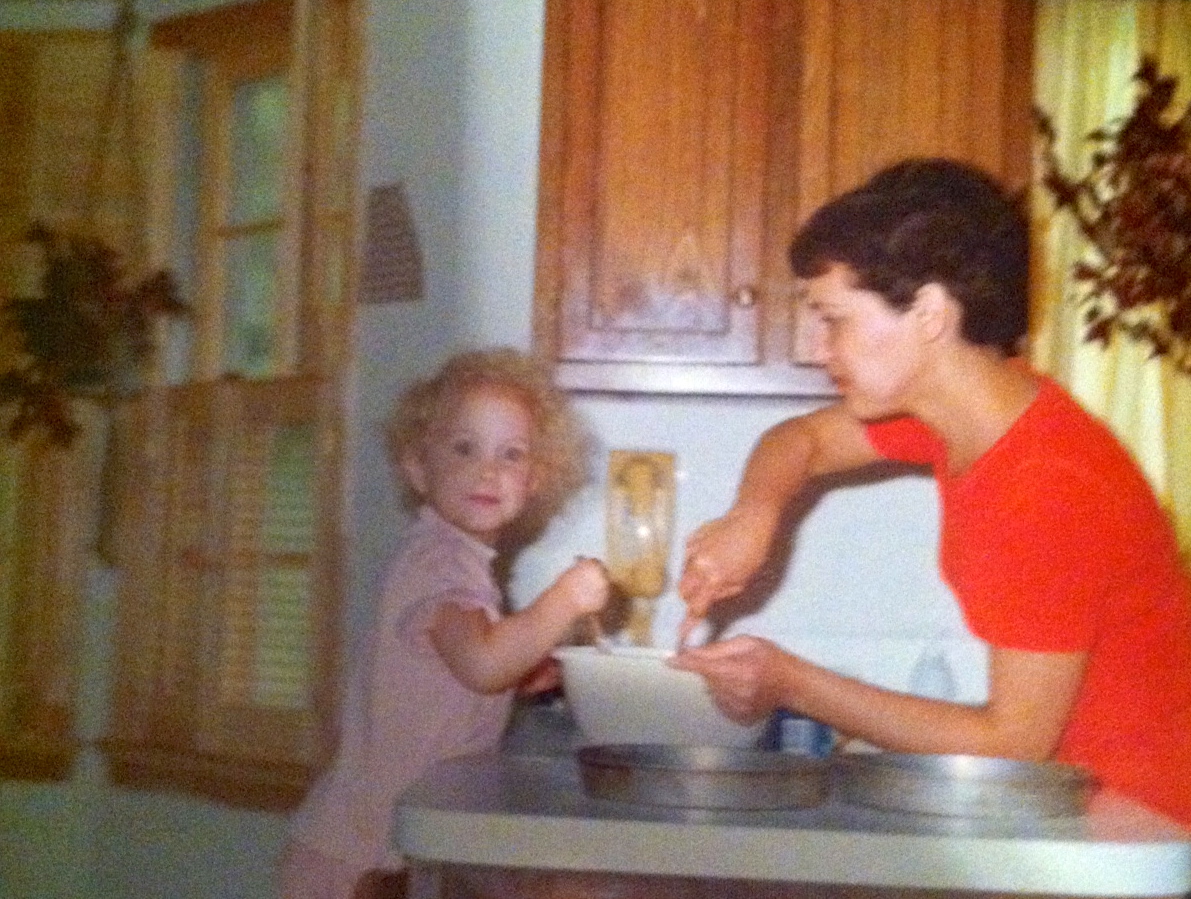 Leslie patiently waiting for her cookies to finish. Cooking with her mother at age 3
After moving to Tega Cay from New Jersey in 2006, she took an interest in leading a Daisy Scout troop for her oldest daughter. From Daisy Scouts to Brownies to Girl Scouts, Leslie has been actively involved and leading Girl Scout troops and activities for the past 10 years. From meeting coordination and instruction, fund raising activities, and field trips to volunteer and community service projects, Leslie found her passion in working with children. In addition to scouting, Leslie is actively involved in elementary school activities from classroom parent and activities coordinator to Junior Achievement instructor. Leslie is ServSafe® certified in proper food handling as well as First Aid and CPR certified through the American Heart Association®.
Along with cooking, baking and parenting her three wonderful children, Leslie enjoys reading, spending time outdoors with her family and spending time with her favorite dog "Thunder".